How we will finance our proposals and Ideas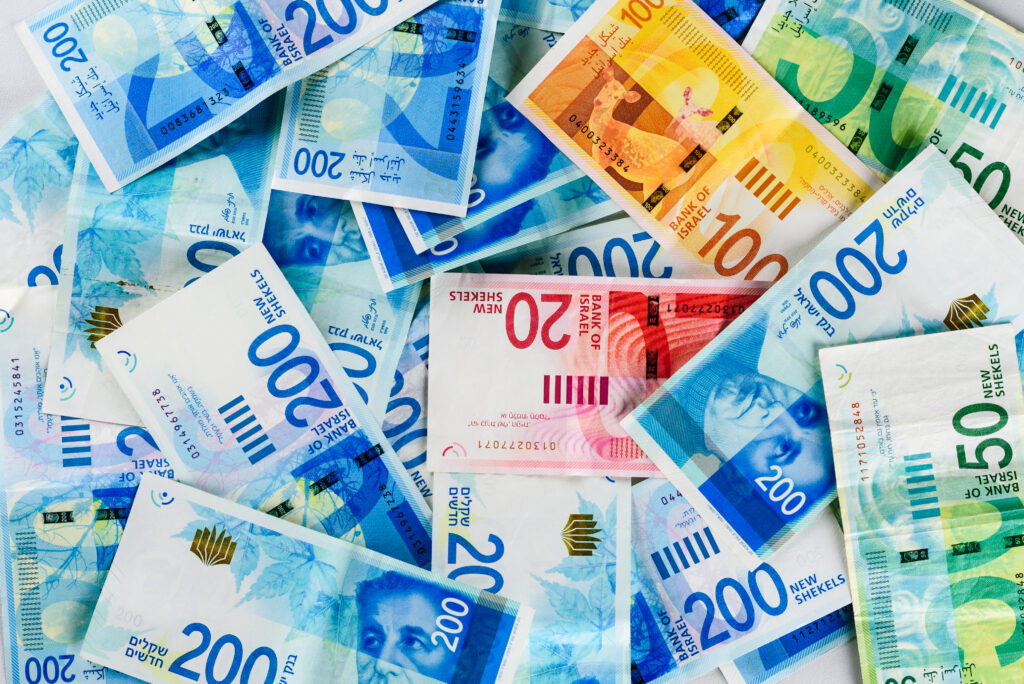 ---
---
How exactly will we pay for the proposals we recommend and how will create a vibrant and prosperous economy ?
It is important to emphasize that the economy is in pretty good shape for a young growing country – The country ranks 1st in availability of scientists and engineers, number of start-ups per capita, and venture capital investments per capita. (this will obviously need to be reassessed due to the Corona Virus pandemic.)
We have no intention of dramatically changing anything in the economy
The Likud Party has prepared a budget for 2020 of NIS 479 billion, which we would adopt and adjust (this does not include the 85 billion NIS loan for handling the Corona Virus pandemic).
The extra funds we need to fund our programs to help those in need and give free university and subsidised housing will be raised as follows
---
Plan 1
The army holds about 39% of all Israeli land
Much of these lands are found in areas where land is of great value
Examples of areas are city centres properties within Tel Aviv, Bnei Barak and Jerusalem
We suggest moving these military bases to more remote locations outside of these high value areas to areas closer to the suburbs.
We will sell or lease the land to major real estate developers from the US, Israel and Europe
Hundreds of thousands of apartments will be built on this land
It will raise funds and encourage huge external and internal investments that will have a significant positive impact on the entire Israeli economy
In addition, it will significantly increase housing for our youth to encourage them to stay and build their families in Israel.
We will create a scheme that will enable young people who have completed national service to receive preferential prices and purchase rights for these apartments. These properties will be in prime locations ……. Click here for more information
---
Plan 2
Planning Limitations – The IDF limits the use of 40% of Israel's land (this is above and beyond the land that it owns). The IDF limits planning for civilian needs
We would ditto the above scheme with parts of this land allowing for huge external and internal investment that will have a significant positive impact on the entire Israeli economy.
---
Plan 3
Income from the Leviatan Gas project.
---
As you can see, we have put forward several realistic ideas on how to raise the funds we need to help those in need, finance university study for free and finance subsidized housing for young Israelis.
It is important to note that the fact that we would be creating a more educated and more capable workforce through free university and giving assistance to these youngsters in opening up internationally trading businesses will in itself lead to a huge increase in GDP for the Israeli society in the future.
All in all, the overall price of our proposals is simply moving army bases from one place to another and developing the valuable inner city land.
---
Long-term economic plan
The overall plan
We intend to create free universities for Israeli citizens who have completed national service. These will specialize in the sciences, computers, programming, biotechnology, medicine, etc. Graduates will be assisted in buying apartments at preferential rates to enable them to establish their families in Israel. This generation of Israelis will be business leaders and entrepreneurs and create a vibrant economy over time in Israel
---